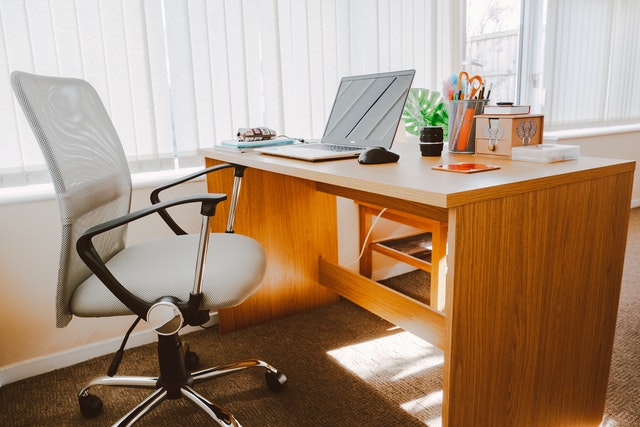 Shipping a heavy and irregularly-shaped item such as an office chair need not be an ordeal.  With proper packing and knowing the options available, you can send an office chair without any problems.  Here are some tips on how to ship an office chair.
If the chair can be disassembled without damaging it, do so. The idea is to ship the item in the smallest package possible. Remember that the smaller the package, the cheaper the rates.
If the chair cannot be disassembled and must be shipped as-is, you might want to consider hiring professional movers.  You can check online for movers in your area. Just make sure you get a company with a good track record or ask friends for a good and reliable company.
You can save money by contacting a freight service with scheduled delivery passing in your area. If there is space available, you can have your chair shipped along with the stuff from other clients. This will be less costly as you will only pay a portion and not the entire freight.
Using bus transport is another inexpensive option. Greyhound bus transport is one good and less costly way to ship items. However, the packages tend to get banged around so it is a good idea to pack the items properly to survive the beating. Never scrimp on packaging materials such as bubble wrap and packaging peanuts and use a sturdy and heavy-duty shipping box. Crating the item is also a good idea.
If you are taking the bus transport option, you will have to drop it to the bus station and the receiver has to pick it up at the bus station.