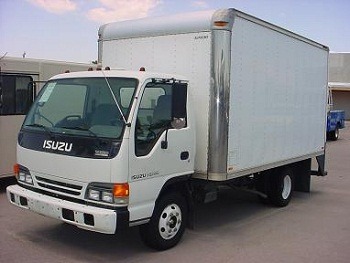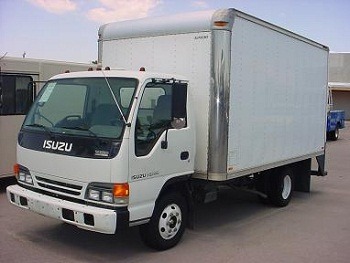 Driving the truck yourself to its new destination can get tedious and time consuming. There are companies that can do the job for you. Here are tips on how you can ship a truck or any motor vehicle without the hassles.
Look for a vehicle carrier that services your area and the destination of your truck. You can check out the yellow pages or go online and Google for a reputable shipping or carrier service. Take the contact numbers of the companies the you think can provide your shipping requirements.
Contact the companies to inquire about their services, rates and other pertinent information. Also ask about insurance, additional charges, how the shipping process is completed and what your part will be to make this shipping process a success.
Base on their responses to your inquiries, pick one that you think can provide the best service and the most cost-efficient rate.  Schedule an appointment for shipping your truck. Usually, these companies would like a three day window to pick up and deliver your vehicle.
Before these companies make the pickup, you will need make the necessary payments. They also require documents like proof of ownership and insurance before shipping so have these ready before they arrive.
Delivery to the new destination usually takes approximately 10 days depending on the location and the carrier company.