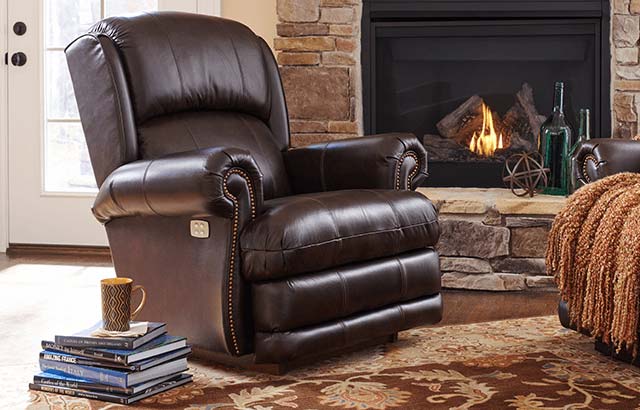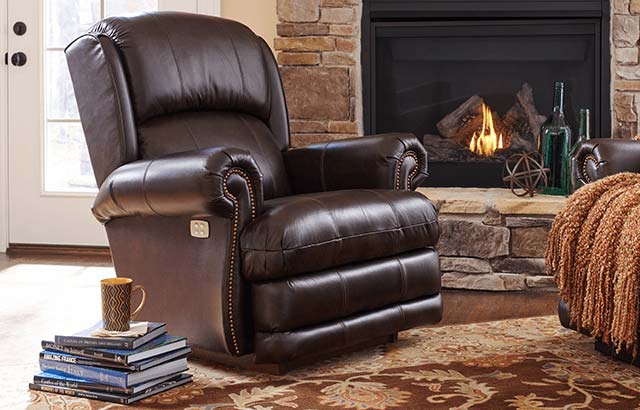 A recliner is an armchair with a backrest that can be tilted back and footrest that can be raised to provide the occupant optimum comfort. It also usually comes with plush padding making it a cozy and comfortable piece of furniture. Some modern variations come with motorized reclining features, that adjust the backrest with a push of a button to the user's desired angle. Others have built-in back massagers making it even more attractive to men.
Because they are usually overstuffed with cushion, recliners become massive pieces of furniture that should be handled and packed properly when being transported. Its moving backrest and footrest are also prone to damage and must be fixed into place to avoid unwanted movements during transit. The upholstery, which could be leather or fabric, must also be protected against the elements such as dirt, dust, and moisture. Here are some tips on how to properly pack and ship a recliner to ensure that it arrives in good condition.
Set the recliner's back rest and footrest on their normal unreclined/unraised positions and lock them into place. Neatly roll power cord, if any, and tie with a rubber band or wire ties. Place the cord in the back rest pocket or anywhere on the chair where it will not hang and get caught on something.
Wrap the entire recliner generously with plastic shrink wrap by moving around the chair while holding the shrink wrap roll. All parts of the recliner should be covered with plastic. Secure the wrap with tape to keep it from unfurling later on.
Place layers of bubble wrap or pieces of cardboard on corners and edges to protect against bumps and secure with tape. The wrap will protect the recliner's upholstery from getting direct contact with the tape's adhesive material.
Wrap the recliner again with plastic shrink wrap.  The more layers of plastic wrap, the better it will be protected from the elements.
Since a recliner is a massive item, it is best transported by professional movers or carriers.  Most of these companies also offer crating services for huge and fragile items which can ensure that massive furniture is properly packed for transportation and handled by experienced professionals all throughout the shipping process.
Photo credit: la-z-boy.com