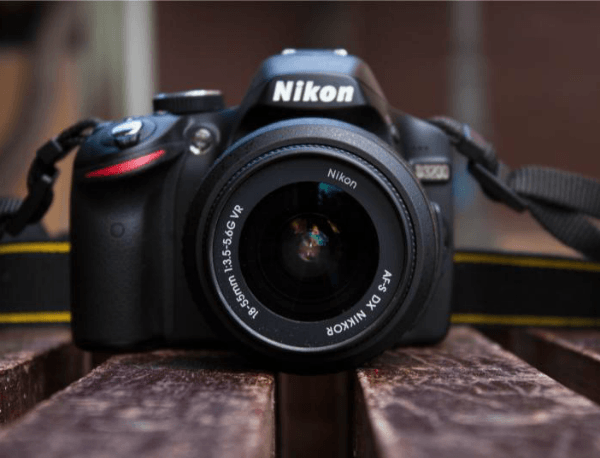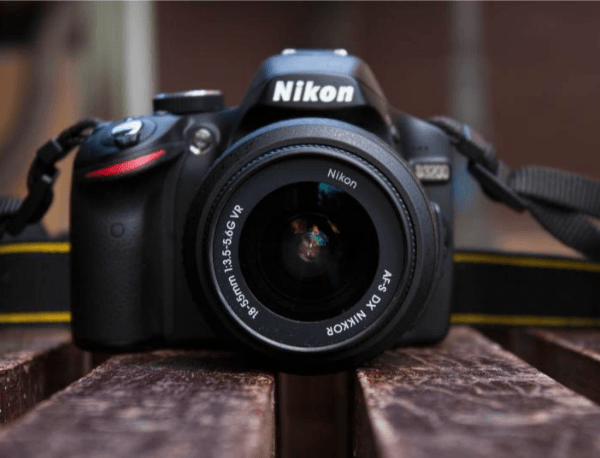 Whether shipping a camera to a family, friend or to a repair shop, the following considerations must be taken to ensure that the device will arrive in good condition or without additional damage (if for repair).
Before packing the camera for shipping, remove the batteries and memory card put them in a small plastic container or Ziploc bag.
If shipping the camera to have it repaired, take note of all the serial numbers and other pertinent information about the camera as many companies ask that you present an authorization number by phone or e-mail before shipping the camera back to them. Be sure to include your address, phone number, and a complete description of the problem.
Place the camera in a Ziploc bag together with the small box/bag of batteries and memory cards. This is also a good idea if the camera has been exposed to liquid. Also, send camera accessories that are pertinent to the repair, such as the lens for a digital SLR, etc. Sending too many accessories increases the risk of something getting lost.
Use a shipping box that gives at least three inches all around the camera to have ample room to fill with packing material. A box that is too small runs the risk of passing on impact to the camera. A box that is too big and not enough packing materials are used allows for the camera to jump around and cause further damage. A word to the wise: a padded envelope is NEVER an adequate means to ship your camera!
Use lots of packing materials. The best would be packing peanuts and bubble wrap. Remember that you want to allow for at least 3 inches of packing material around all sides of the camera to cushion it from any potential impact.
After you've properly packed your camera, address and label it properly and take it to your local shipping company.
Insure the package for the product's value. It may be an extra expense, but if something happens to the package in transit, you're covered. A few dollars can go a long way in this case.