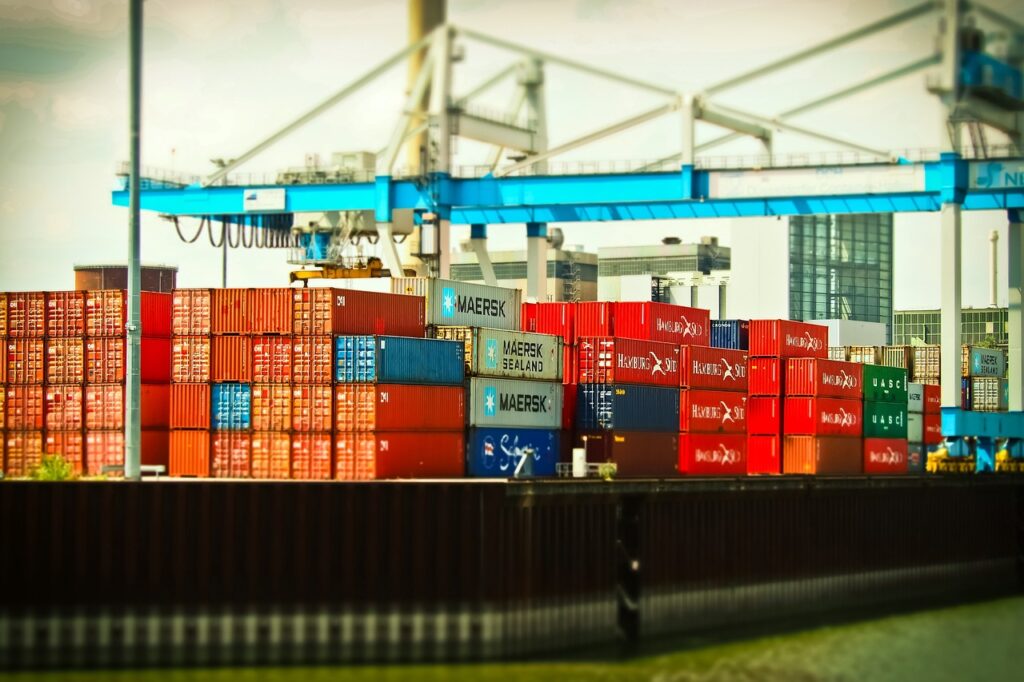 Freight shipping is a complex industry governed by a multitude of regulations and subject to continuous changes. Staying informed about noteworthy regulations and understanding how courier companies are adapting to these changes is crucial for businesses and individuals involved in freight transportation. In this comprehensive article, we will explore some notable regulations impacting the freight shipping industry and examine the efforts of leading courier companies in adapting to these regulations.
International Safety Standards
Ensuring safety in freight shipping is of paramount importance. The International Maritime Organization (IMO) has implemented regulations such as the International Convention for the Safety of Life at Sea (SOLAS) and the International Convention for Safe Containers (CSC) to maintain safety standards. Couriers like Maersk and MSC have proactively implemented stringent safety measures, including container weight verification and rigorous container inspection protocols.
Emissions Reduction Initiatives
Environmental sustainability is a key focus in the freight shipping industry. The International Maritime Organization's (IMO) global sulfur cap regulation aims to reduce sulfur emissions from ships. To comply with this regulation, courier companies like CMA CGM and Hapag-Lloyd have invested in cleaner technologies, such as using low-sulfur fuels and adopting energy-efficient vessel designs.
Customs Compliance and Trade Regulations
Freight shipping involves navigating complex customs procedures and trade regulations. Couriers like DHL, FedEx, and UPS have developed comprehensive customs brokerage services to assist customers in complying with customs regulations. They offer expertise in customs documentation, tariff classification, and trade compliance, ensuring smooth cross-border shipments.
Security Measures
To enhance security in freight transportation, various security initiatives have been implemented. The Transported Asset Protection Association (TAPA) has developed security standards and certifications to safeguard shipments. Couriers like FedEx and UPS have achieved TAPA certifications, demonstrating their commitment to maintaining high security standards and protecting valuable cargo.
Digitalization and Tracking Technologies
The freight shipping industry is undergoing a digital transformation to enhance efficiency and transparency. Couriers such as DB Schenker and Kuehne+Nagel have implemented advanced tracking technologies, enabling real-time visibility of shipments. They provide customers with online platforms and mobile applications to track cargo, access documentation, and streamline communication.
Trade Tariffs and Regulatory Changes
Freight shipping is influenced by trade tariffs and regulatory changes that can impact shipping routes and costs. Couriers like Expeditors and DHL Global Forwarding closely monitor trade policies and provide consultancy services to help businesses navigate the complexities of international trade, including tariff management and trade compliance.
COVID-19 Pandemic Adaptations
The COVID-19 pandemic has brought unprecedented challenges to the freight shipping industry. Couriers like UPS and FedEx swiftly adjusted their operations to ensure the safe and efficient delivery of essential goods. They implemented enhanced safety protocols, adopted contactless delivery options, and optimized their networks to accommodate fluctuating demands and changing restrictions.
Freight shipping regulations continuously evolve, presenting both challenges and opportunities for the industry. Leading courier companies are at the forefront of adapting to these regulations and implementing measures to ensure compliance, safety, and sustainability. By closely monitoring and adhering to noteworthy regulations, businesses and individuals can navigate the freight shipping landscape effectively. Working with couriers that proactively adapt to changes provides a competitive edge and helps maintain smooth and reliable freight transportation operations in an ever-changing regulatory environment.