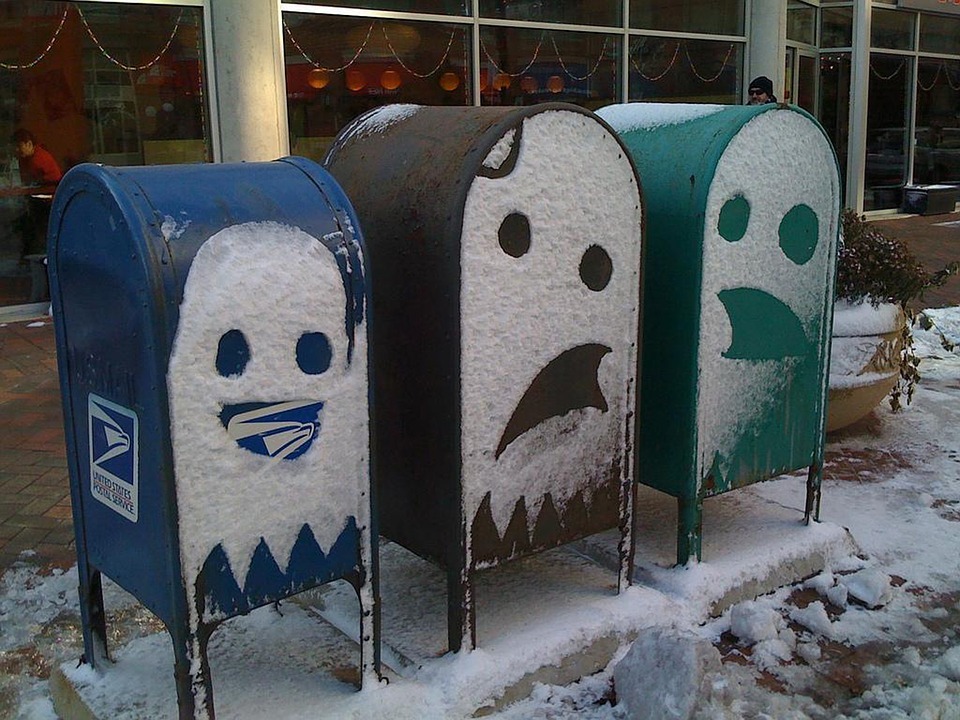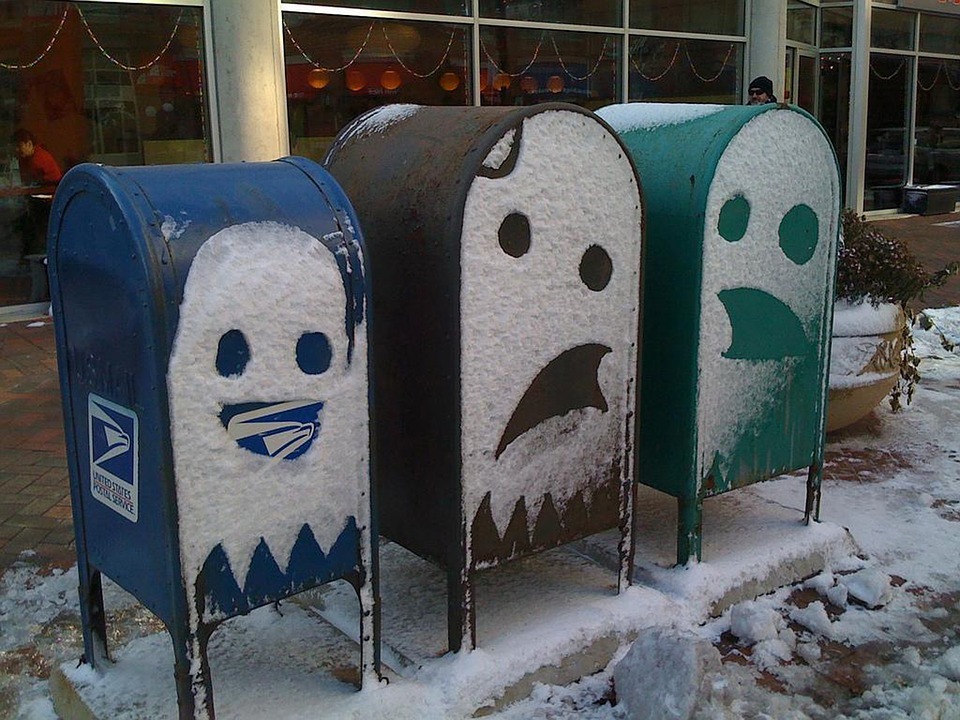 The busiest time of the year for shipping usually starts during winter, when significant volumes of shipments are expected pile up as people send out packages to loved ones for the holidays. This is also the time when inclement weather can cause delays and damage to shipments. By understanding your shipment, properly preparing your packages, using the right carrier, and being prompt, you can avoid all the troubles that winter can bring.
Understand your shipment
To be able to properly prepare items for winter shipping, you must know how extreme low temperatures can affect your goods. Certain food, medicines, and chemicals can be damaged if they are exposed cold temperatures. Exposure to varying temperatures, like when moving the freight long distances from one zone to another can also have negative effects on your goods. Know your options, such as using proper insulation, heat packs or a heated truck, in keeping your packages under optimum temperatures to prevent any problems.
Ship early
Harsh winter weather can cause road closures or may become extremely dangerous for air, sea and land travel leading shipments to be delayed. To account and prepare for such constraints, book your shipment sooner than later. Sending your packages the last minute can mean missing the delivery deadline. Be proactive and plan to have an early delivery. By shipping early, you give yourself a margin of error where a delay will not impact the delivery of your packages.
Use the right carrier
Look for a shipping company that has the experience, equipment, and manpower to deliver packages safely and on time even during winter conditions. Knowing that your precious package is in the hands of a reputable carrier can give you peace of mind even if its destination is currently getting pounded by wind and snow. Considering insurance for high-value items is also not a bad idea.