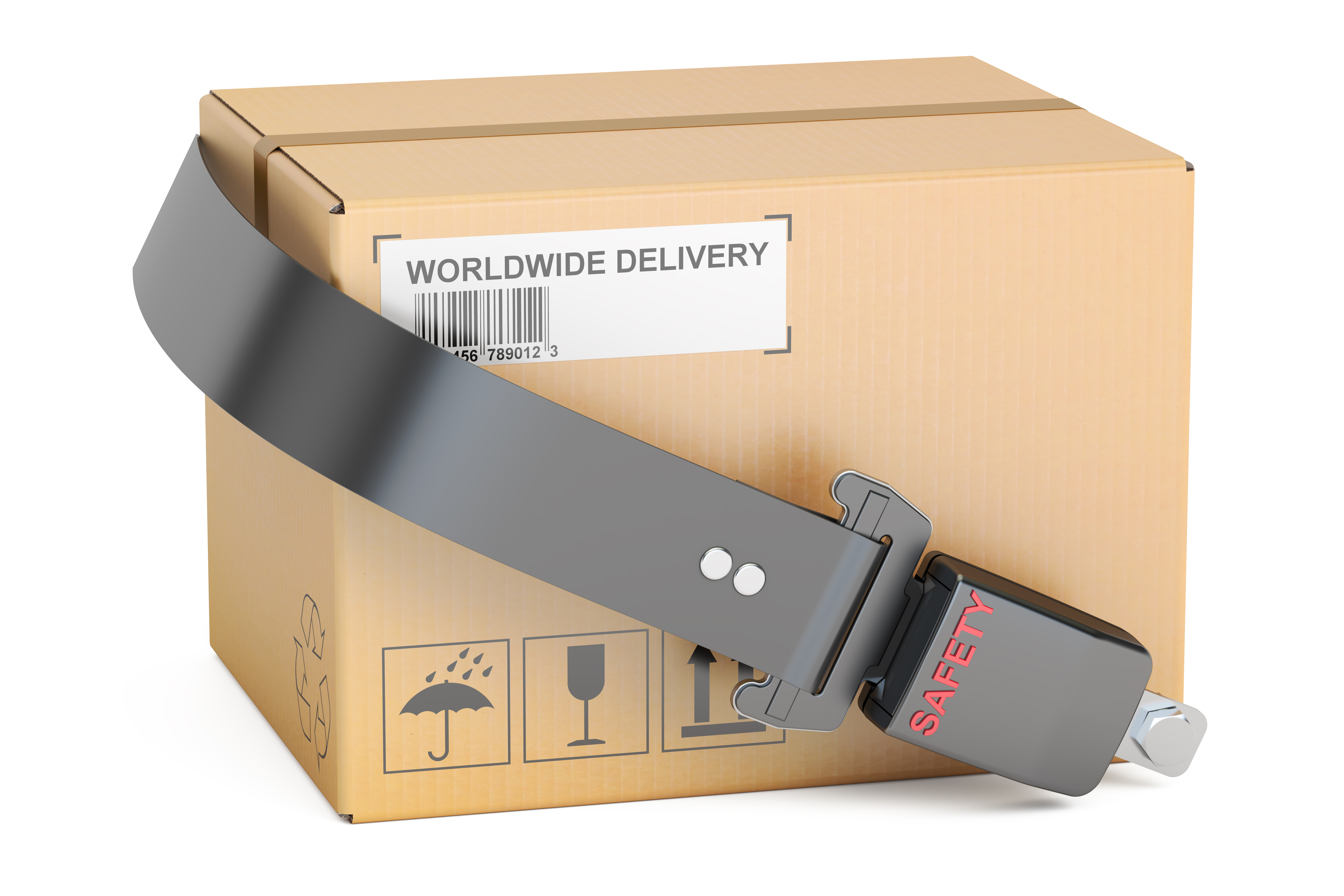 These basic shipping tips and a bit of common sense can help you ensure that your package arrives on time, in perfect condition and with as little inconvenience as possible.
Use overnight service for perishables and be sure to pack with a cooling agent (dry ice, cold packs, etc.). Never use ground shipping for perishables.
Packages will get be exposed to heat when the weather is warm and cold when the weather is cold (anywhere the package travels en route to its destination, which may not be a straight line). Keep this in mind if the item being shipped is temperature-sensitive.
Shippers do not count Sunday or holidays as a delivery day. Only USPS counts Saturday as a delivery day unless Saturday delivery is requested. Plan accordingly.
Never mail dangerous items. See individual shipper websites for a list of prohibited items.
Purchase insurance if your item is valuable. UPS, DHL, & FedEx automatically insure each package for up to $100. Supplemental insurance is available from all carriers.
Save