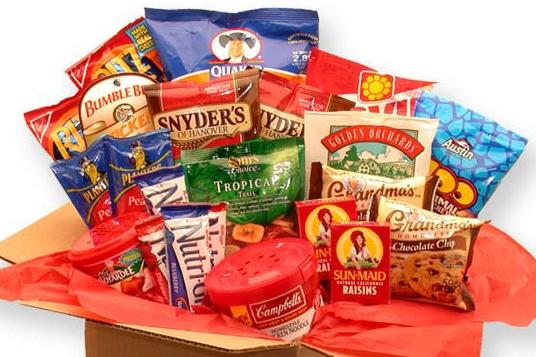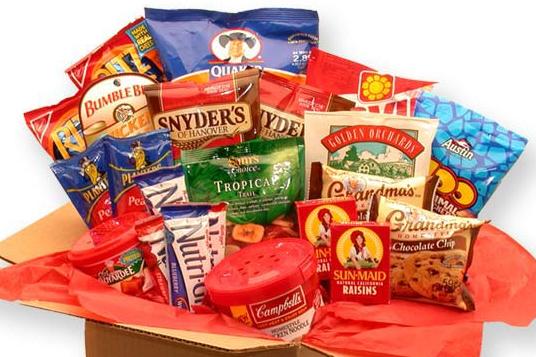 Apart from making sure that they arrive intact and edible, it is also necessary that packages of food meet the standards and regulations of your carrier as well, as its destination when shipping food parcels abroad. For instance, you cannot send any food items that are classed as perishables or can spoil during transit. Some countries do not allow certain foods to be imported into their country, so always check in advance that the items you are sending are not classed as prohibited or restricted for import to avoid delays with your delivery.
To avoid any hassles, here are some Do's and Dont's when shipping food abroad.
DONT's
Don't ship food items that have a shelf life of less than 6 months as they are classed as perishables, and cannot be sent via courier.
Don't send packages containing food items that are temperature-sensitive and must be kept in a temperature-controlled environment during transit as they will spoil by the time they reach their destination.
Don't expect your food parcel to be kept "This Way Up' during transit. Make sure that its items are properly cushioned and protected from any form of impact.
Don't send foods that are restricted for import into the destination country.
Don't send packages that include alcoholic beverages. Alcohol and flammable liquids are prohibited items and cannot be sent via courier.
Don't forget that chocolates can be affected by the heat if you are sending your parcel to a tropical or hot country.
If sending a hamper, don't just declare your goods as 'Christmas Hamper' on the customs invoice. Otherwise, it's very likely that customs officials at the other end will have to open the package to find out exactly what's inside.
Don't gift wrap a food hamper as customs officials may have to open it in order to inspect the contents and preserving the wrapping paper is not guaranteed.
Don't forget to provide the value of each food item on the customs invoice.
DO's:
Always ensure your food items have a label clearly displaying all the ingredients and the "Use By Date" because customs authorities may check these upon import.
Always package your food items so that they can withstand the parcel being placed upside down during transit, and always wrap individual items separately inside your parcel for optimum protection.
Check that all items in your package are allowed for import into the country you are shipping to. Some countries can be very strict with their import regulations so it's essential you check this in advance.
Make sure all items inside the package are cushioned and fit snugly inside to avoid any unwanted movement during transit.
Ensure you list all the items you are sending on the customs invoice.
Do expect customs official in the destination country to contact your receiver for more information about the parcel; in some cases, your receiver may have to obtain an import license or pay local import duty and tax before the parcel can clear customs and proceed for delivery. Be sure to inform the receiver about such information.