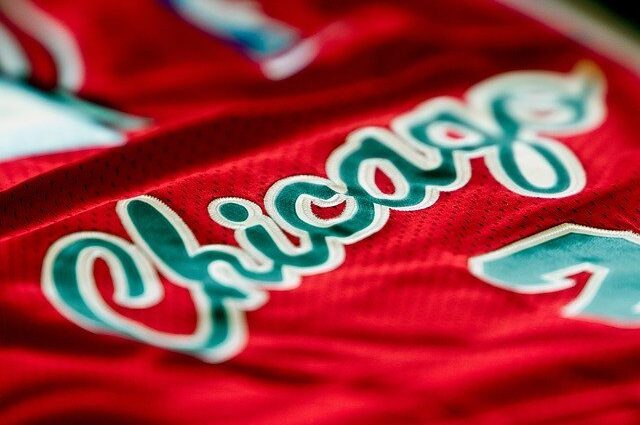 Sports jerseys are popular collectors' items. Vintage jerseys and those worn by popular athletes and sports personalities are most sought after by sports aficionados as these items bring them closer to the sport and connect them to the players they idolize. Jerseys from such sports as hockey, baseball, basketball, soccer, cycling, and American football are the most popular to collectors. Some collectors frame and display jerseys while others wear them.
Jerseys are usually made from knitting, mesh, air knit, or other light and quick-drying materials. They may be decorated with patches of the team's logo, player's name and number, or these elements are directly embroidered into the jersey. Vintage and rare sports jerseys can get quite expensive and must be handled with care to keep it intact and valuable.
When shipping a sports jersey, it must be properly packed to ensure that it does not get damaged during transit. Here are tips on how to pack and ship a sports jersey.
Neatly fold the jersey with tissue paper in between folds. Place it inside a Ziploc bag to protect against moisture and dirt. Place in a sturdy shipping box with packing materials, such as crumpled paper, bubble wrap or shredded paper all around to keep the item from moving during transit.
When shipping several jerseys in one package, wrap each one individually before packing in a box. Fill ample packing materials to prevent shifting.
Close the box and seal with packaging tape. Address and label the package and take to the post office of the shipping company of your choice.