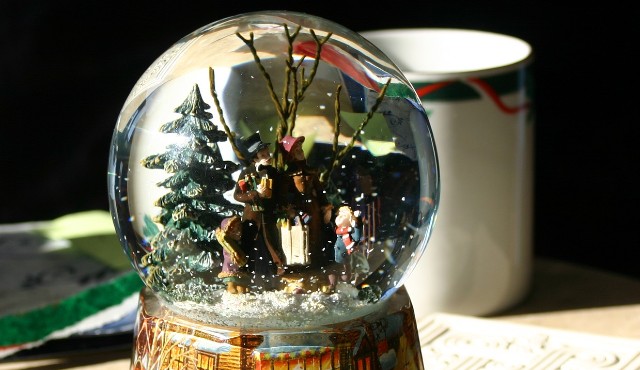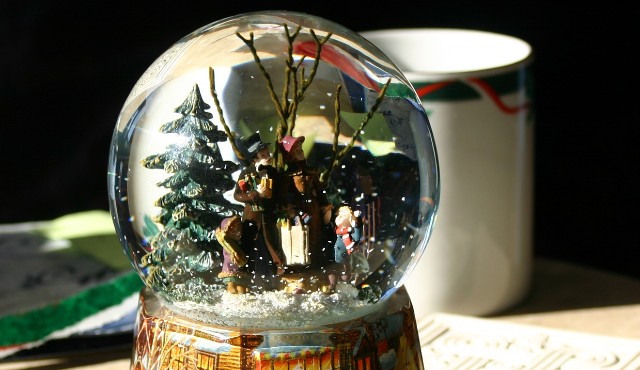 A snow globe also called a" water globe" or "snowdome," is a transparent sphere, usually made of glass or plastic, enclosing a miniaturized scene inside. It is filled with water with antifreeze (glycerin or glycol) and small pieces of white plastic or glitter that serve as "snow."
These items are popular gift items for both the young and old. They are also highly collectible as they come in a variety of sizes and themes. Some snow globes even include music boxes and battery-operated motors that make the figures inside move, light up, or make "snow" flutter without the need to shake the globe.
Because of the material it is made from, a snow globe can shatter or leak when not properly packed for shipping. To avoid such accidents, here are some tips on how to properly pack and ship a snow globe to ensure that it arrives in excellent condition.
Inspect the snow globe and make sure that there are no cracks on the dome and the stopper at the bottom is secured in its place to prevent leaks. Wrap the globe in bubble wrap and secure with tape.
Prepare a sturdy corrugated cardboard box that is large enough to accommodate the globe and provide at least 2 inches of extra space in every direction around it, including the bottom and top. Fill the bottom of the box with packing peanuts first before laying the wrapped globe on top. Then, fill the remaining spaces on the sides and make your way to the top. The idea is to enclose the fragile globe with packing materials on all sides, top, and bottom and keep it in the center of the box. This will protect the globe against any impact during transit.
The original packaging can be used as long as it is still strong enough to provide support and protection.
Close the box. The globe should not move or shift inside when the box is slightly shaken. Otherwise, add more packing materials until there is no movement. Use packaging tape to seal all openings and prevent them from bursting open during transit.
Double box the snow globe using a slightly larger shipping box. Also fill the bottom, sides, and top with packing peanuts to prevent the inner box from moving. Close and seal the outer box with packaging tape.
Address and label the package with "FRAGILE" and "HANDLE with CARE" on all sides of the box. Take the box to your local post office or your preferred shipping carrier. If the water globe is valuable, ask about insuring the package for the value of the item.