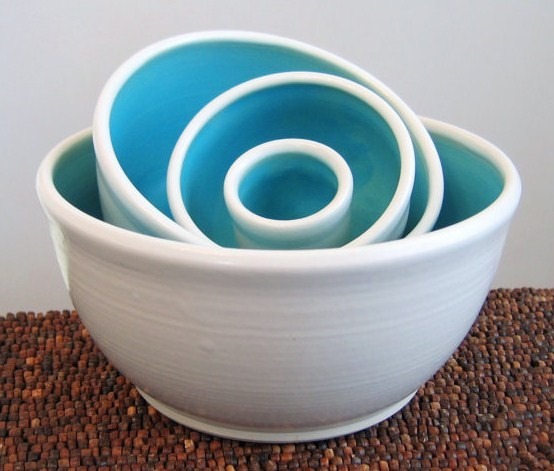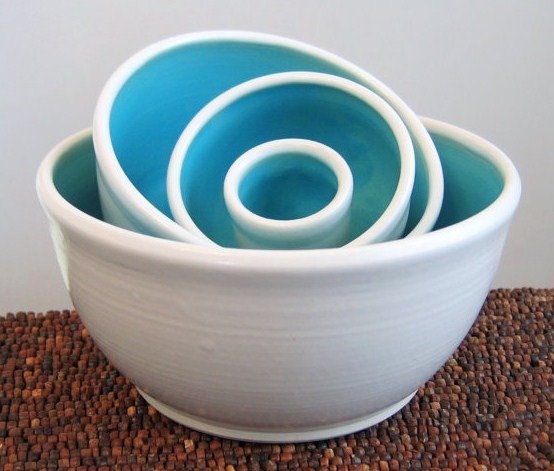 Nesting bowls are useful and versatile containers for food preparation, serving, and storage. Microwave and oven safe bowls are also available. These bowls can be made from a variety of materials such as plastic, stainless steel, aluminum, ceramic, and glass. The stackable design makes it easy to store and organize.
A set of nesting bowls can come in different attractive colors or with a uniform design. Some even have their own lids. They make excellent gifts for newly-weds and homemakers.
Whether made from plastic, metallic materials, glass, or ceramic, proper packaging must be observed prior to shipping to ensure that the bowls arrive in excellent condition. Here are some tips on how to properly pack and ship nesting bowls to prevent them from arriving scratched, chipped, dented, or broken.
The key to ensuring that nested bowls arrive intact is to prevent them from moving against each other while in transit. To do this, wrap each bowl in tissue paper and bubble wrap before stacking one inside another. If the set comes with lids, also wrap them in bubble wrap.
Place the stacked bowls inside a box with packing materials on the bottom. Fill any empty space inside each bowl and the sides of the box with more bubble wrap or packing peanuts to prevent movement. Place lids, if any, on top of the bowls before filling with more packing materials. Close and seal the box with packaging tape.
Plastic and steel bowls can be shipped this way while more fragile ceramic and glass bowls may require double-boxing. Make sure that the inner box is immobile in the center of the outer box with ample packing materials on all sides to absorb any impact during transit.
Clearly address the package and add labels. Take the package to a local post office or shipping company.