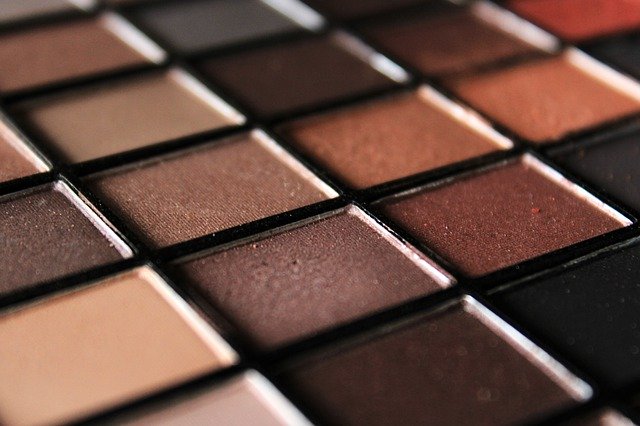 Mineral makeup is a type of cosmetics made with loose, dry mineral powders. Cosmetics under this category include foundation, eye shadow, blush, and bronzer. They can be loose or compressed in compacts.
Mineral makeup is usually favored by women with sensitive skin because it does not contain synthetic fragrances, preservatives, parabens, mineral oil, and chemical dyes that can irritate the skin.
These types of cosmetics are also known for their anti-inflammatory properties because of the titanium dioxide and zinc oxide they contain. These ingredients can be beneficial for people suffering from acne. Most mineral makeups are also known to be noncomedogenic (as long as they do not contain talc) and offer a mild amount of sun protection (because of the titanium dioxide and zinc oxide). They also last longer than other types of makeup because they do not contain liquid ingredients.
Mineral makeup can be easily shipped but proper packing precautions must be observed to prevent them from getting damaged during transit and arriving in a pile of powdery mess. Here are tips on how to properly pack and ship mineral makeup to ensure that they arrive intact and in good condition.
Make sure that containers for loose mineral makeup are securely sealed and will not pop open during transit. Wrap each container in tissue paper and then with bubble wrap. Use tape to secure the wrap in place.
For compressed mineral makeup such as pressed powders and eye shadows in compacts, place an extra cotton pad or ball inside the compact to cushion any impact and prevent breakage. Wrap the compact in tissue paper and then with bubble wrap.
Place the wrapped cosmetics in a box with a layer of packing peanuts, shredded paper or crumpled paper. Fill spaces on the sides and in between the items with more packing materials until the box is full. There should be no movement inside the package when the box is closed and shaken a bit.
Seal the box with packing tape, making sure that the bottom is also reinforced with tape. Address and label the package and take to your local post office of the shipping company.