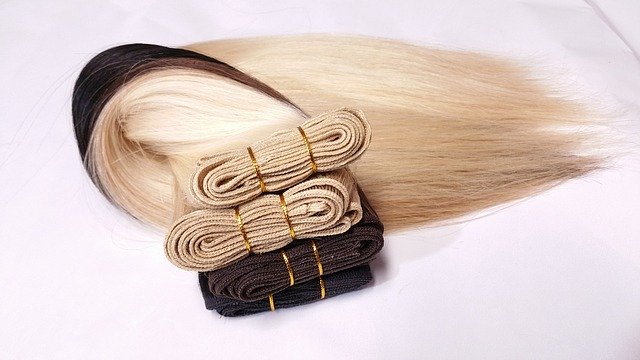 Many women are using hair extensions to change their hairstyle without looking unrealistic like a wig. Hair extensions add length and body to hair and come in a wide variety of colors and textures and can be cut to create the desired style. They are either made from synthetic hair or natural hair collected from other individuals.
There are several methods used in integrating extensions into hair including sewing wefts of hair into natural braided hair and using bonding glue. These two methods allow the user to engage in activities like swimming or sports without fear of the hair extensions falling off. For less permanent styles, clip-on hair extensions can be used and removed later on.
Hair extensions come in a variety of lengths and widths of the wefts. Depending on their length, width and whether they are natural or synthetic, hair extensions must be properly packed so they will not get ruined or deformed during shipping.  Here are some tips on how to properly pack and ship hair extensions.
Small extensions, like clip-on streaks, can be placed in a zip bag, inserted in a bubble mailer and sent via post or carrier of your choice. When shipping a full set of longer and wider wefts, the hair extensions must be boxed to prevent them from getting deformed.
Place each piece in a zip bag or wrap in tissue paper before inserting it in a large bag. Arrange the bags in a sturdy shipping box.  Fill any empty space with bubble wrap or crumpled tissue paper to prevent the hair extensions from juggling inside the box. Close the box and seal with packaging tape.
Address and label the box and take the package to the post office or shipping company.