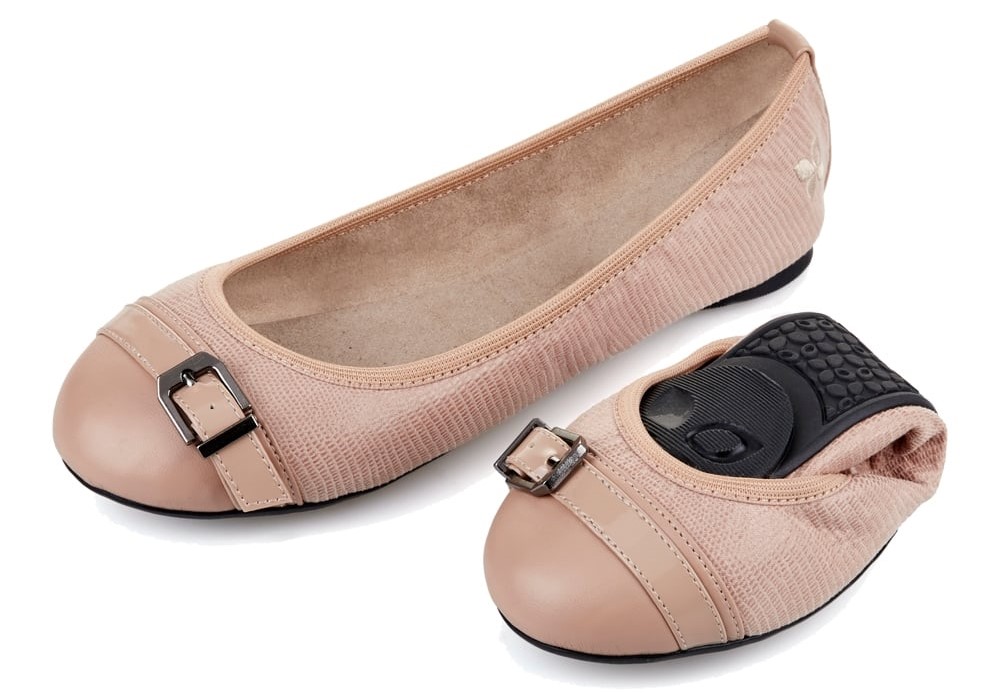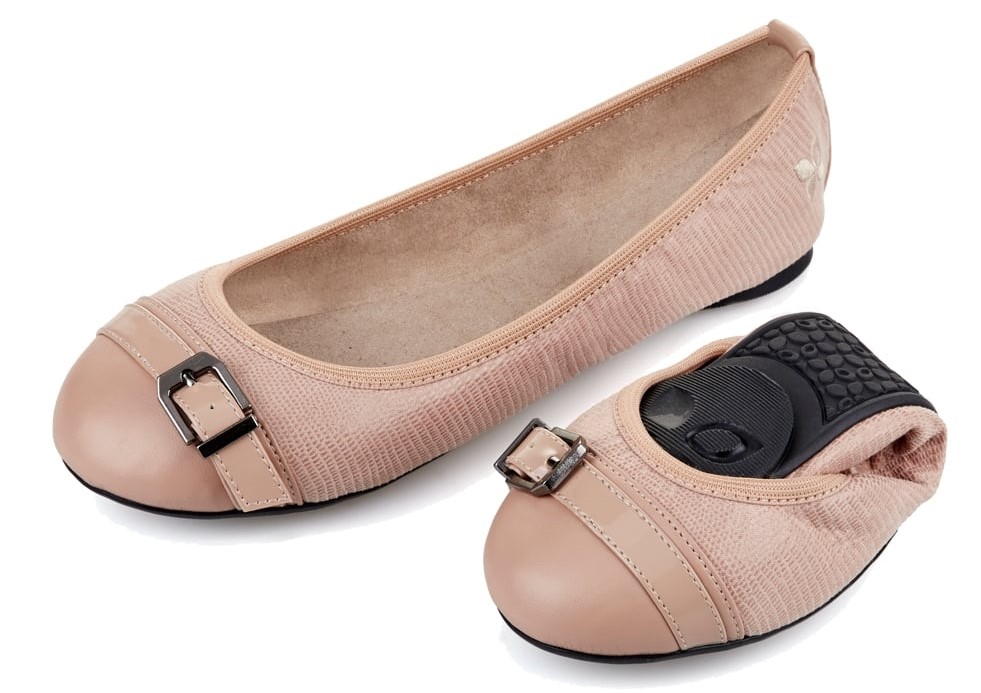 Foldable ballet flats are all the rage these days. They are a comfortable, versatile and stylish alternative to flip flops when your feet need rest from heels. Light-weight and compact, they can be easily folded (or rolled) up, placed inside a protective pouch and slipped into a purse when you need to change back into more formal shoes. Keep a pair in your car's glove compartment or in your desk drawer at work so you're ready to roll when your killer heels become a pain.
This footwear is usually made from a variety of materials such as leather, suede, denim, and canvas, in vibrant designs including solid colors, metallic and even animal prints! They usually come with a carrying pouch to prevent dirt from invading your purse! The pouch in some models opens out into a larger bag for easily carrying your discarded heels home after changing into your flats.
Another factor that makes these shoes extremely popular is their affordability, making them excellent gift items for ladies. And because they are compact and light-weight, sending them out is a breeze! Here's how to pack and ship foldable flat shoes.
Fold or roll the flats according to the manufacturer's instructions. Insert them inside the accompanying pouch and button up or zip to seal. If sending as a gift, you may opt to box and gift wrap it.
Place the foldable flats inside a sturdy box with fillers all around so it stays in the center and does not shift. Bubble wrap, shredded paper, crumpled tissue paper can be used as fillers.
Close and seal the box with packaging tape, making sure that all seams are reinforced and will not burst open during transit. Address and label the package and take to a local post office or shipping company.