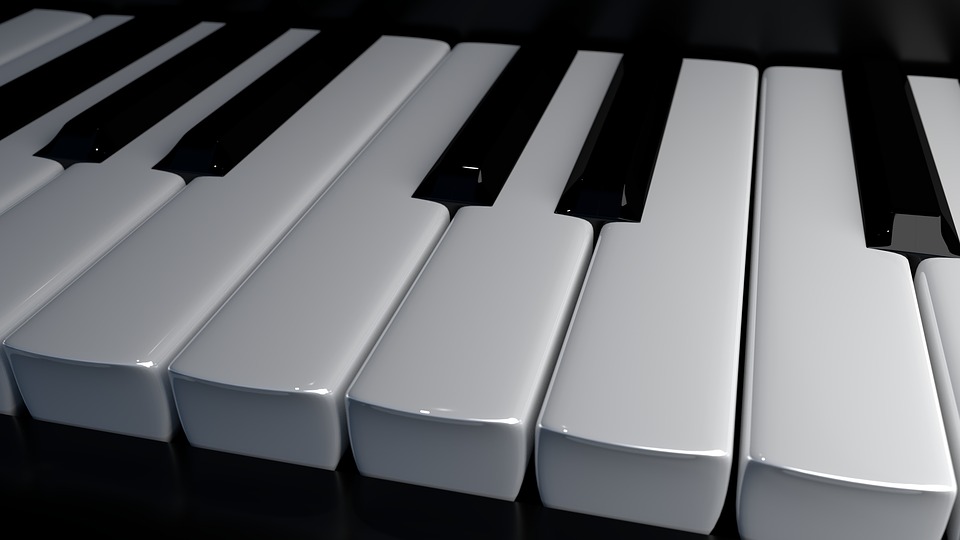 An electronic keyboard, also known as a synthesizer, digital piano, or simply keyboard, is a keyboard instrument similar to a piano and pipe organ but is more portable. Unlike pianos and organs that produce sound mechanically, electronic keyboards produce digital sounds generated by a computer and amplified through speakers. They are usually powered by electricity.
Their portable size makes them relatively easy to ship compared to their more bulky counterparts such as the piano and pipe organ. But just like any electronic device, keyboards are fragile and must be properly packed for shipping to avoid damage during transit. Here are some tips on how to properly pack and ship an electronic keyboard.
The best way to pack an electronic keyboard is to double-box it in its original packaging. This means packing the keyboard and its peripherals in the box it came with and then placing it in a much bigger shipping bags and filling all sides, top and bottom with packing materials. If the original box is no longer available, you may visit your local music store and ask if they have any unused boxes that you could have. If this is not an option or your request was unsuccessful, simply find some big boxes and cut them up to size so you can build your own box. Wrap your keyboard with at least a couple of bubble wrap and place inside the box from the store or the one you made up from several boxes. Double box as you would the original box.
Seal the outer box with packaging tape, making sure that all seams are secured. Address the box and attach "Fragile" stickers. Take the package to the post office or shipping company of your choice. Consider buying insurance if you are shipping a high-end keyboard.