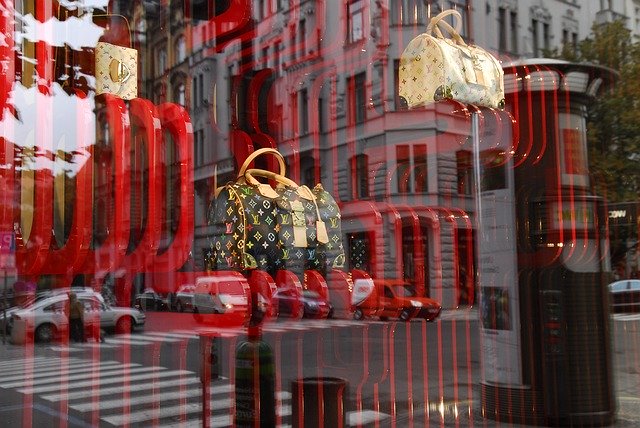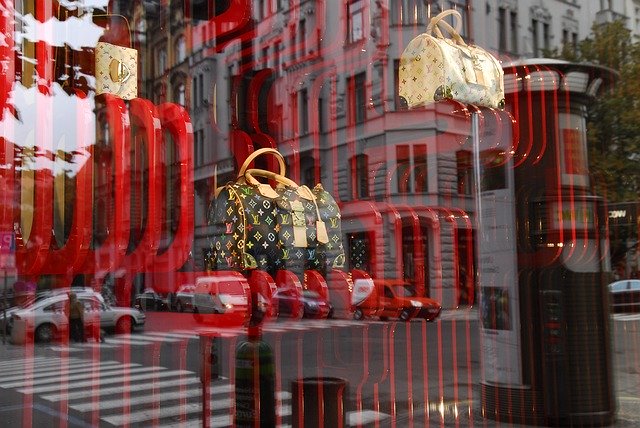 Auctioning or trading luxury goods such as designer handbags, high-end timepieces and jewelry has become a lucrative business to collectors and enthusiasts. While many are apprehensive of using the postal service to send such high value items, it is actually a very economical and safe method of shipping. Here is a step by step guide to shipping luxury goods by Registered Mail.
Whether sending a bag or a piece of jewelry, make sure that it is well wrapped with bubble wrap and securely encased in a box. Fill the box with packing materials (bubble wrap, packing peanuts) to prevent the item from moving around. Remember that the package can encounter very rough treatment during shipping. The more packaging material between the items and box the better.
Place this box inside of another box. Once again use plenty of packaging material between the two boxes. You want the inner box to be completely surrounded by packing materials.
Close the box and seal with tape. As per USPS guidelines, every seam on the box must be sealed with paper tape. Fiberglass reinforced paper tape are highly recommended.
Address the package and affix the proper labels which you can get for free from the post office. Make sure that labels do not indicate that the package contains valuable items. Avoid using words such as "antiques", "jewelry", "rare coins", or "fine art".
Take the package to the post office and fill out forms for registered mail. Purchase enough insurance to cover the value of your shipment. You can insure a shipment worth up to $25,000.