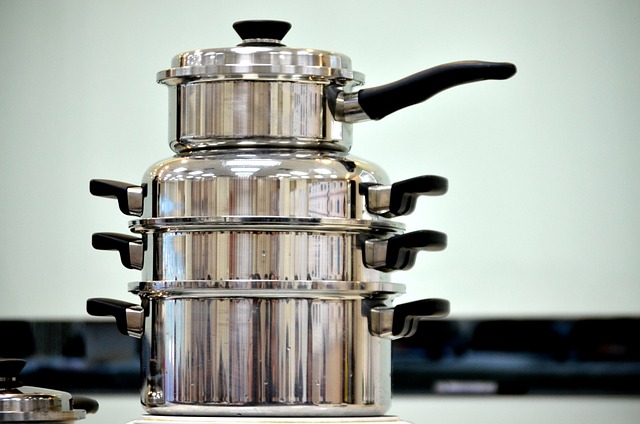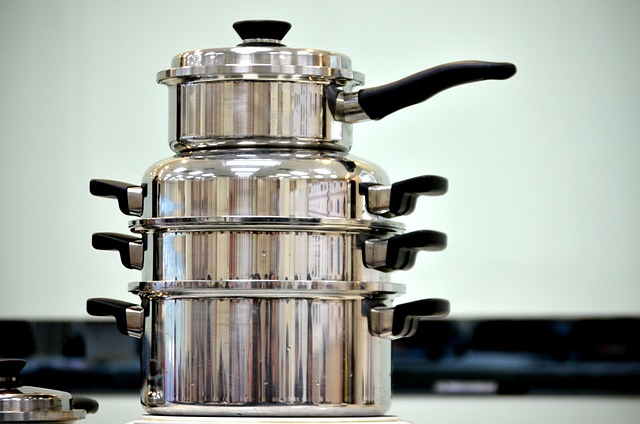 Because of their awkward shapes, pots and pans require a bit more of elbow grease to pack for shipping. But a little more time and some common sense during packing can keep this cookware safe and arrive without scratches, dents, or punctures on them.  Here are some simple tips on how to properly pack and ship cookware like pots and pans.
Depending on the number of pots and pans you are shipping, get a sturdy cardboard box large enough to accommodate all the cookware and still allow some extra space for packing materials.  Take a count of how many pots and pans you'll need to pack. You may require multiple boxes or tubs depending on how many of each you have.
Secure the bottom flaps of the box with packaging tape to prevent the contents from going through it.
Wrap each pot, pan and lid generously with bubble wrap.  Secure with packaging tape.
Put a layer of packing peanuts in the bottom of the box and lay the largest pot or pan on top of the peanuts. You can nest smaller cookware inside the larger ones to save on space.
After all of the cookware is already inside, fill the empty spaces with packing peanuts.  The idea is to fill every nook and cranny so that the contents cannot shift or move around.
Close the box and seal with packaging tape. Use the tape generously so that there is no chance for the box to pop open.
Address, label, and take the package to a shipping company or local post office.