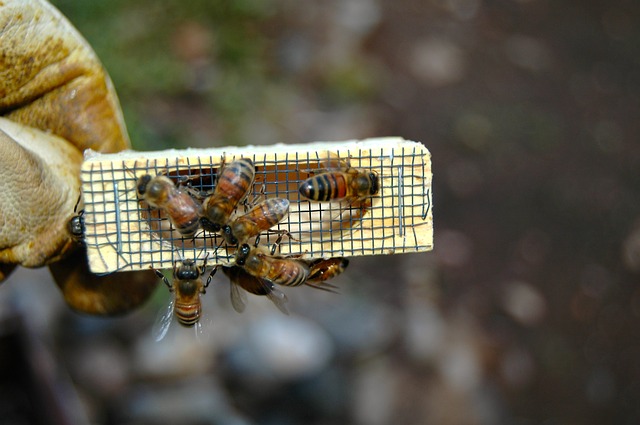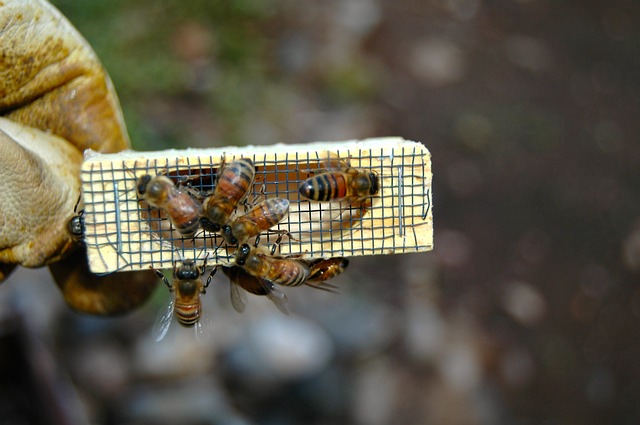 Beekeeping has become a profitable hobby for some. Apart from the honey, these industrious insects produce, bee sting therapy, also referred to as apitherapy or the use of bee venom as an alternative treatment to autoimmune diseases and multiple sclerosis, is also gaining popularity, thereby increasing the demand for live bees. If you are sending honey bees for whatever reasons, here are some tips on how to properly pack and ship bees to ensure that they arrive alive and in good condition.
Live bees can be easily shipped through the United States Postal Service as long mailing requirements are met. Only healthy, disease-free bees are allowed to be shipped through the mailing system. 
Furthermore, only queen honey bees may be shipped via air transportation. Each queen honeybee may be accompanied by up to eight attendant honeybees. Queens and other types of honeybees can be shipped in the United States by surface transportation at Parcel Post rates.
Queen bees can be safely shipped using various forms of cages specifically designed for transporting queen bees. The 3-hole Benton cage and plastic mailing cages are the most popular containers when transporting queens. Other honey bees are usually shipped in screened wooden boxes.
All packages containing bees must bear special handling postage. Packages carrying queen honeybees must be plainly marked on the address side with "Live Queen Bees" while mailpieces containing other types of must be plainly marked on the address side with "Live Bees" and "Surface Only" or "Surface Mail Only."