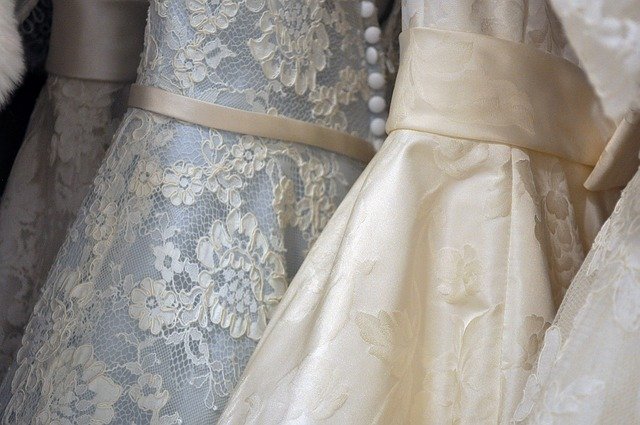 You are moving to another state and want to take your valuable designer clothes with you. You can have them shipped but make sure to pack the items properly. Here are some practical tips on how to pack and ship delicate clothes.
Have your expensive apparel dry cleaned first before getting them packed. If the clothing needs ironing, give it some time to air out to let any residual moisture dry out before packing.
Be sure to use a waterproof box (many vintage clothing dealers prefer Tyvek boxes), as a wet box can cause ink marks on the label to run and damage clothing.
For maximum protection, particularly for items that are to be stored, obtain an archival box and pack the garment in acid-free tissue paper.