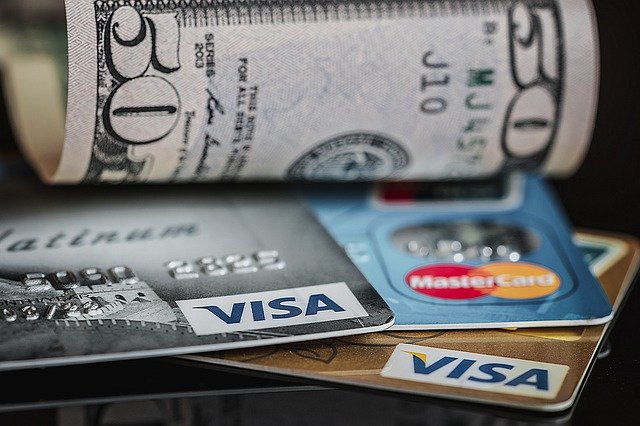 With news of frauds and scams all over the place, it is quite scary to mail or ship a credit card. However, there are instances when we are left with no choice but to have a credit card sent to us via post or carrier.
But with discretion, a valuable item such as a credit card can be successfully shipped provided its is packed properly. The key is to provide sufficient protection so the card will not break or get damaged during transit. It should also be packed as discretely as possible so it doesn't attract the attention of sticky hands at the post office!  Here are tips on how to properly pack and ship a credit card.
The safest way to mail a credit card is via registered or certified mail. These options somehow ensure that the credit card reach its intended destination. While there is still instances when registered or certified mails get lost in the mail, but there are ways to trace the package and see where it last checked in en route to its final destination. Another security feature of these options is that only the receiver named on the package can receive the package.
Another great way to send a credit card discretely is by hiding it in a package instead of using an envelope or mailer. Pilfers at the post office are usually on the lookout for mailers containing cash and credit cards. Simply slip the credit card into the package containing an inexpensive item such as a T-shirt or pair of socks and seal the box with tape.