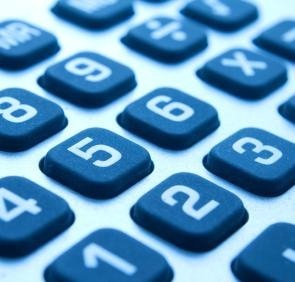 With most shipping companies offering shipping cost calculators in the websites, getting an estimate of how much you should pay for postage when shipping an item has never been easier. Knowing the right amount of postage to buy for your package is important to ensure that the shipment will not may be delayed or not reach its destination because of insufficient postage. Here are some tips on how to calculate shipping costs.
1.  Pack and secure the item for shipping following the appropriate packing procedure. To avoid damages or breakages, make sure to use enough packing materials to keep the item intact during transit.
2.  Weigh the packed item with a digital scale and jot down the resulting weight in a piece of paper. Make sure to get the exact weight of the package to be shipped to accurately calculate the shipping cost.
3.  Go online and visit the website of the shipping service you opt to use. Click on the shipping calculator and provide all the pertinent information about the packaged to be shipped.
4.  You will be prompted to complete a form that may require the package's weight, destination, whether it will be delivered to a residence or needed to be picked up. You may also need to state the value of the item for insurance purposes. In case you decide to buy insurance for the item,  be reminded that this will add up to your cost.
5.  After filling up the form, click submit to calculate your shipping cost. This will give you the estimated amount you need to pay for your package to be shipped.