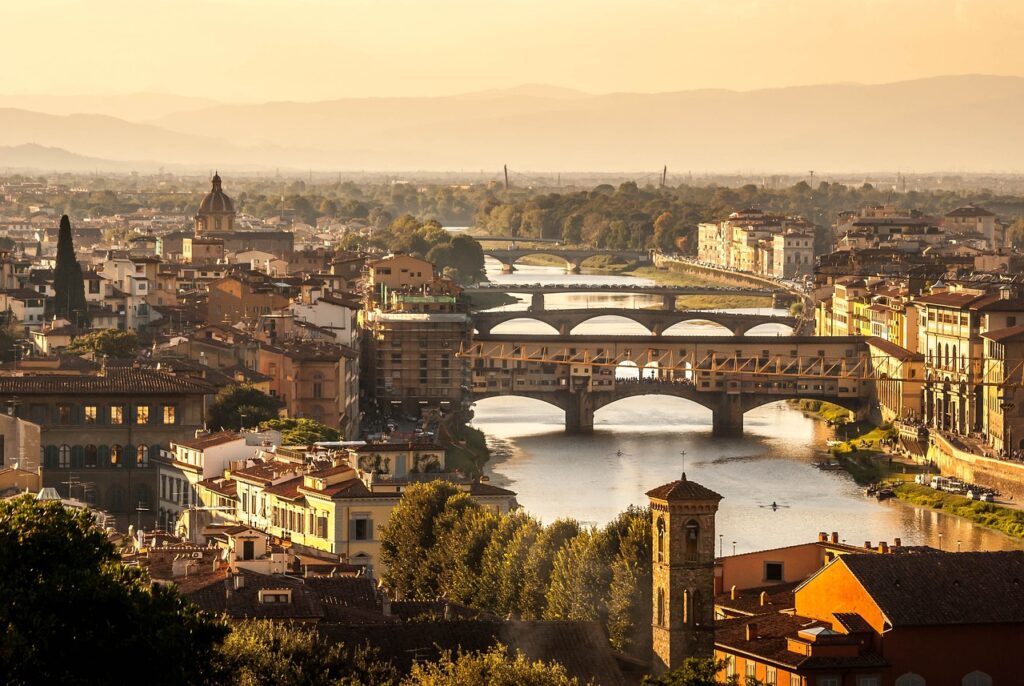 Italy is one of the largest parcel delivery markets in the world, with a robust and competitive logistics industry that makes it easy to ship to and from the country. If you are looking to send parcels to Italy or receive them from the country, this ultimate guide will provide you with all the information you need about the processes involved in international shipping to Italy, including shipping tips, couriers, rates, and regulations involved.
Shipping Process to and from Italy
The shipping process to and from Italy is relatively straightforward, as long as you follow the required steps and meet the necessary regulations. To ship to Italy, you will need to:
Choose a courier service that operates in your country and provides shipping to Italy.
Package your items securely, making sure to include any necessary documentation or labeling.
Calculate the shipping cost and pay any applicable fees.
Schedule a pickup or drop off your package at a designated location.
Track your package using the courier's tracking system until it reaches its destination.
To receive parcels from Italy, the process is similar, except that the sender will need to follow the same steps in reverse.
Couriers and Rates
There are several courier services that offer shipping to and from Italy, each with its rates and delivery options. Some of the most popular couriers for shipping to Italy include:
DHL is a global courier service that offers express and economy shipping to Italy. Prices vary based on the weight and dimensions of the package, as well as the destination.
FedEx offers international shipping to Italy, with delivery options that range from express to economy. Rates vary depending on the package size and weight.
UPS offers a variety of shipping options to Italy, including standard, express, and expedited delivery. Rates are calculated based on the weight, dimensions, and destination of the package.
USPS is the United States Postal Service, which also offers international shipping to Italy. Rates vary depending on the package's weight and size, as well as the delivery speed.
Regulations Involved in Shipping to and from Italy
When shipping to and from Italy, there are several regulations and requirements that you must follow. These include:
Customs Declarations: When shipping to Italy, you will need to fill out a customs declaration form, which provides information about the contents of the package and their value. Failure to provide accurate information can result in customs delays or fines.
Prohibited Items: Italy has a list of prohibited items that cannot be shipped into the country, including weapons, drugs, and hazardous materials. Before shipping to Italy, make sure to review the list of prohibited items to avoid any issues.
VAT and Duty: When shipping to Italy, you may be subject to VAT (Value Added Tax) and duty charges, which are based on the value of the package. These fees are typically paid by the recipient upon delivery.
In conclusion, shipping to and from Italy is a straightforward process, as long as you follow the necessary regulations and choose a reliable courier service. With the information provided in this ultimate guide, you should be able to navigate the shipping process with ease and ensure that your packages reach their intended destination safely and on time.